With a PV Pets puppy, you can be assured you are adding a happy and healthy pup to your family.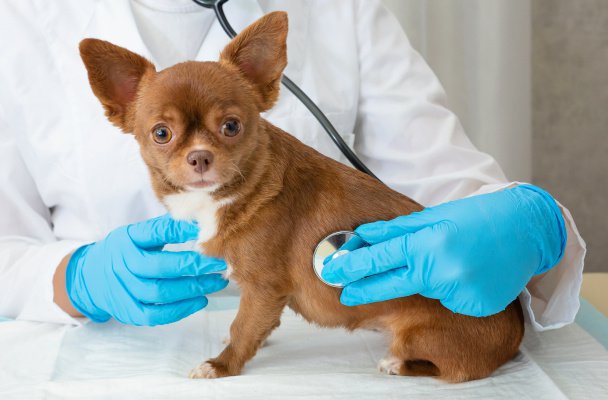 VETERINARIAN CARE PROGRAM
Two certified veterinarian exams completed.
Vaccinations and Preventatives completed based on age.
Parasites Screening.
PV PETS PUPPY WELLNESS & PROTECTION KIT
Sample packs of puppy food.
A lifetime of protection with the LostMyPet Better prevention package.
MyPetTrainer, an online resource dedicated to understanding behaviours and learning positive training techniques.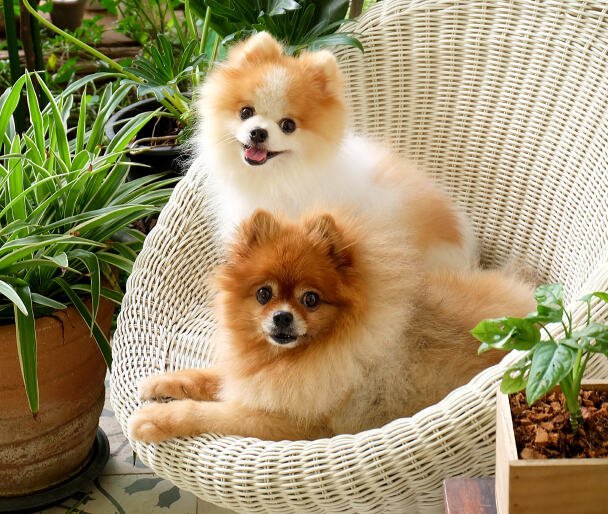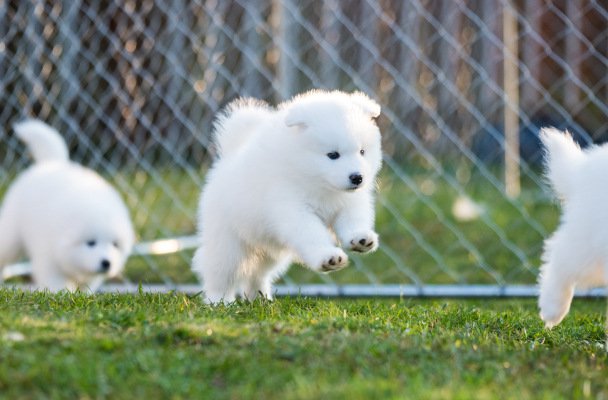 TRAINING PROGRAM
We offer three levels of training:
basic ( on lead)
advanced ( off lead)
private sessions.
PV PETS WARRANTY PACKAGE
14-day limited puppy warranty.
6 month limited puppy warranty on congenital and/or hereditary cause or condition.